Virtual TRIALOG Conference 2021 – Changing voices? European Civil Society in the Global Urban Development Discourse
September 8, 2021 @ 9:00 am

-

September 11, 2021 @ 5:00 pm
Virtual TRIALOG Conference 2021
Changing voices? European Civil Society in the Global Urban Development Discourse
Wednesday 8 Sep 2021, 09:00 – Saturday 11 Sep 2021, 17:00
Online event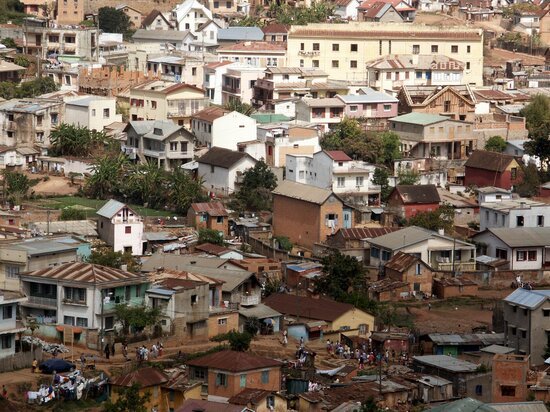 Civil society's engagement in urban development in Africa, Asia and Latin America provides a complex picture which can be interpreted in many different ways. This year's TRIALOG conference aims for a critical self-reflection of past and future roles of European civil society and academia. While assessing the roles and impacts of these Civil Society Organisations (CSOs), and the transitions and reform processes they underwent, we also would like to discuss its way forward: What will be the new roles for the coming generation of CSOs? 
Despite the continuous growing importance for global social, economic, and environmental development and sustainability, urban areas in Africa, Asia and Latin America struggled receiving attention and support. This negligence was also caused by their perception of being predominantly rural, which the North was forcing on "developing countries" and justified that governments denied the national populations' right to urbanize and transform. 
In this context, a diversifying landscape of Europe-based civil society and academia stepped into the important role of critically reflecting on prejudices and challenging the hegemonic interpretations of development. This included NGOs like OXFAM, Action Aid, Forum Umwelt & Entwicklung and VENRO, academic institutions like the DPU of the University College London, the IHS, SPRING, and networks like HIC and N-AERUS.
Such associations and networks were created to provide greater visibility and promote alternative ways for development, by exchanging on, learning and informing about the conditions and dynamics in the Global South. Civil society has since then contributed to broaden the discourse in Europe. It has also helped to shape our common understanding of urban development today.